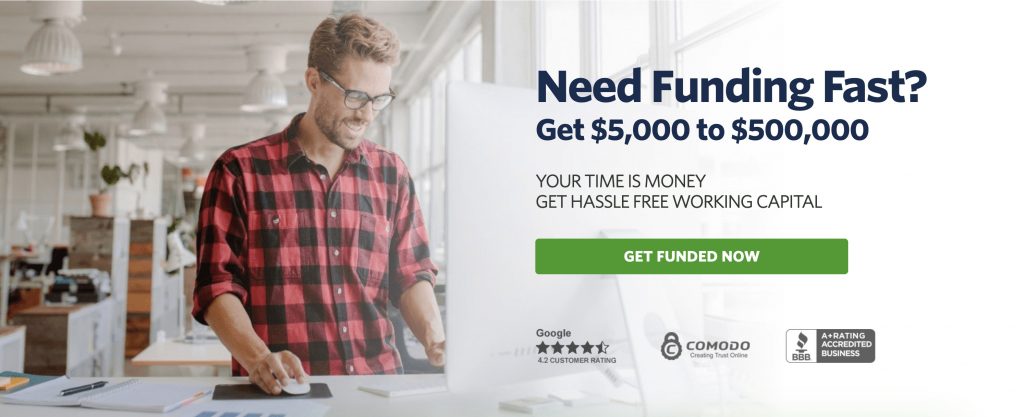 The One Park Financial Advantage
You need funding to grow your business to the next level, or to meet critical obligations. But you may not want to wait for a bank business loan to be approved, or – like many small or mid-sized businesses, you may not easily qualify for traditional business loan offerings. Don't worry, One Park Financial are here to help.
One Park Financial believes that your business should have ready access to working capital, just like big corporations do. So, they pair you with funders that focus on working with small and mid-sized businesses, and are happy to work with people who may not have a perfect credit score.
Bad no problems
Pre-qualified in minutes
Money in the bank in as little as 3 days

Have you been rejected by the banks or others? One Park Financial will work with you.