Cash-Out Refinance = Money Back Into Your Pocket
How Much Money Do You Need From Your Home's Equity? Have you checked how much your home is worth recently? With home valuations rising across the country, now is a great time for homeowners to try to take some cash out of their home's equity.
Why borrow from high interest personal loans or credit cards company when you can borrow from your own home? The money you receive could go toward paying down debts, home renovations, education expenses, vacation or anything else you'd like!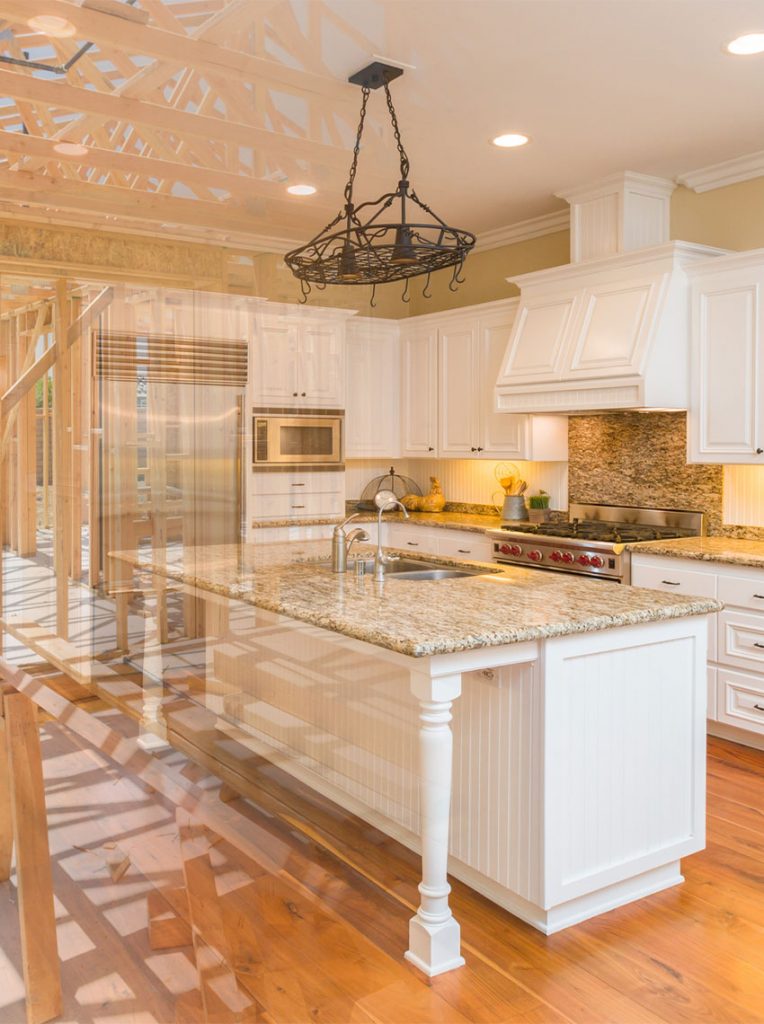 If you have more than 20% equity in your home, you may be eligible for a cash-out refinance.
Start comparing and see how much money you could get from our top lenders.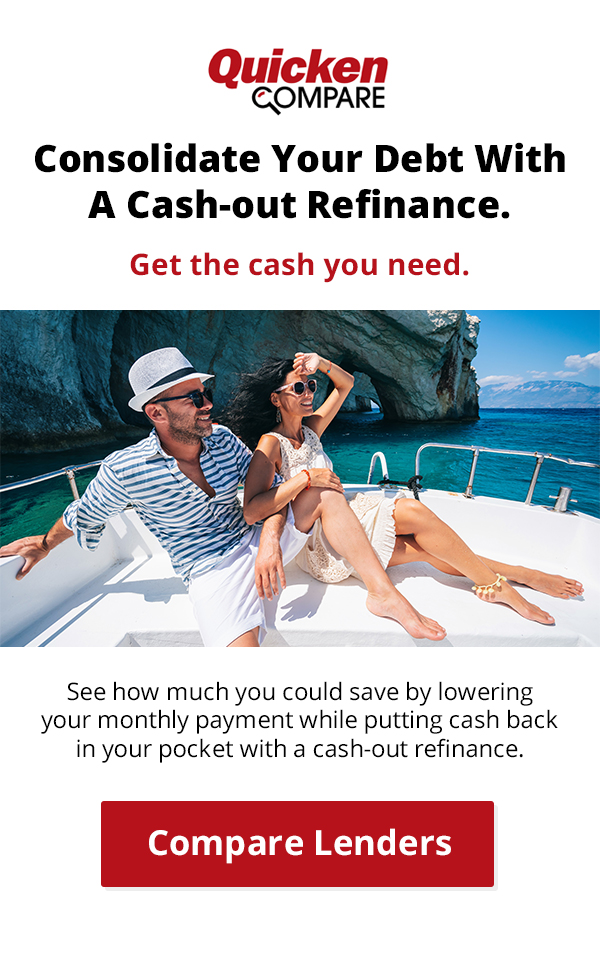 Disclaimer: Prosper Solution is an independent, advertiser-supported website and may receive compensation for some links to products and services throughout this website. Opinions expressed on this site are the author's alone, not those of a third-party entity, and have not been reviewed, approved, or otherwise endorsed. Offers may be subject to change without notice.